MMI Health is in the process of enhancing the IT applications supporting the administration of its medical scheme clients. This objective includes creating a seamless "one stop-shop" experience for healthcare providers.

Please note that in our transition, enhancements will be made to the web applications where patient information is found. In this regard, the Scheme Navigator page will guide you to easily navigate to the correct web application for each of the medical schemes. Thank you for your understanding.
Should you be interested in joining any of the General Practitioner networks managed by MMI Health for the schemes listed below, please complete this application form.
To access the medical scheme rates applicable from 1 January 2019 for all medical schemes please click here.
« Back to logo view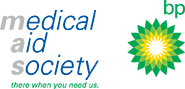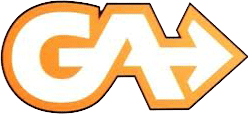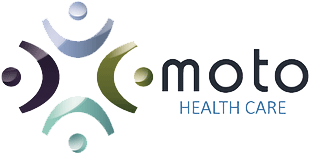 Select a scheme from the menu below to view Tariff Rates